Busting the A.I. hype - ApéroTalk with Gilles Daquin
Thursday 12 July 2018 7:00 PM Thursday 12 July 2018 9:30 PM
Save
Saved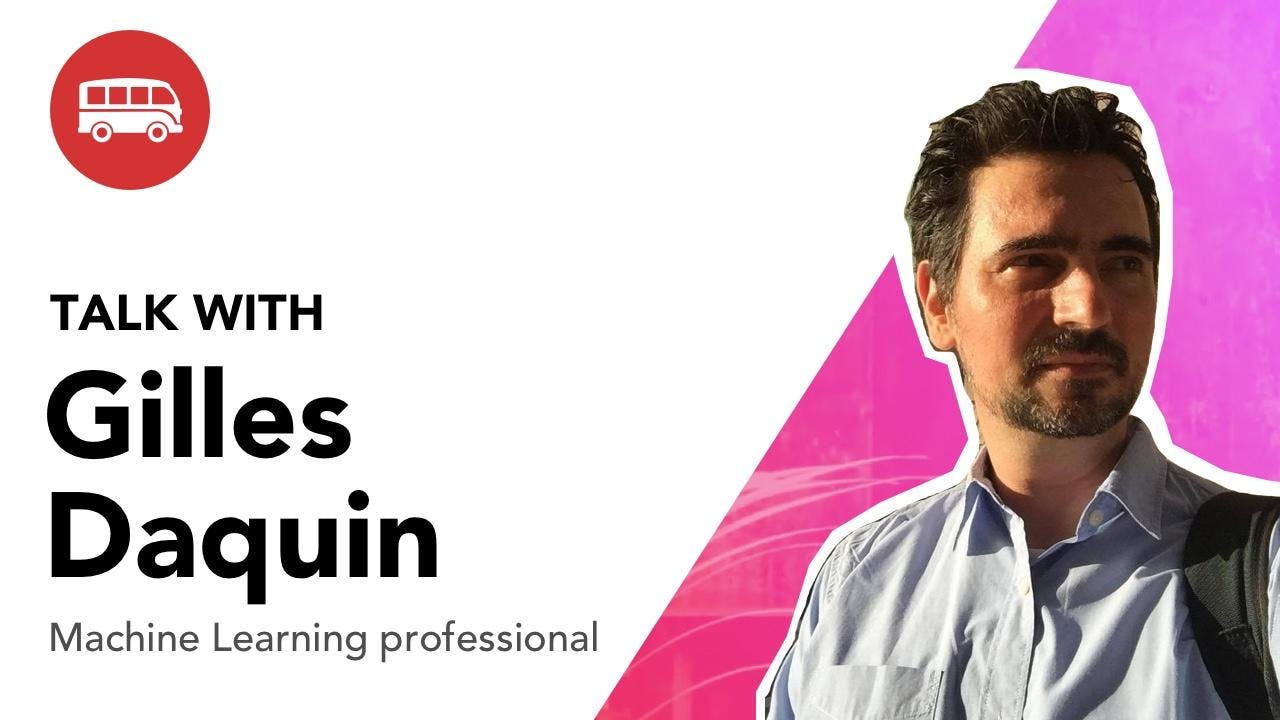 Last update 13/07/2018
587
Machine Learning, A.I., Deep Learning… as much as we hear about those words, it's often hard to recognize what is hype and what is actual technological advance. From self-driving cars to package delivery drones, where does the real value of these new technologies lay?
Gilles will demystify the A.I. hype and show you where he thinks some hidden opportunities are. He will also address the current difficulties of the Japanese market in that field.
Expect some thought-provoking ideas and sharp insights on a field that's still in its infancy.
ApéroTalk is our events series based on a very simple (and very French) concept: Apéro and Talk.
Agenda
• 7:00 pm - Door opens
• 7:30 pm - Talk and Q&A by Gilles
• 8:30 pm - Networking session
About Le Wagon Tokyo
Le Wagon Tokyo is a codingschool for startups, creative people and tech entrepreneurs. Our 9-week Full-Stack Coding Bootcamp is designed for complete beginners or "half-beginners" who really want to dive into programming and, above all, change their mindset. Learn to think like a developer, consider issues with new insight, and become more autonomous thanks to these newly acquired abilities.
The next Tokyo batch will start on October 1st and applications are open. Still considering whether to apply or not? Try our free online track!

Nearby hotels and apartments
Impact HUB Tokyo
2-11-3 Meguro, Tokyo, Japan
2-11-3 Meguro, Tokyo, Japan